Prof. Gislene Pereira
Cytoskeleton, Cell Division and Signalling
Accurate chromosome segregation depends upon the precise coordination of mitotic events and on safeguard mechanisms, such as the spindle assembly and position checkpoints.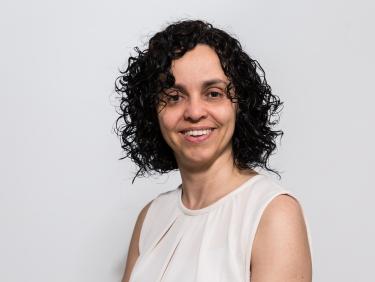 We are interested in understanding the coordination of mitotic events; more specifically, how spindle orientation and cytokinesis are coordinated with chromosome segregation. We are also interested in substructures of the centrosome, named centrioles, which organize the formation of cilia in specialized cells.
Project topics in the lab comprise:
The surveillance mechanism of the spindle position checkpoint
Control of the early steps of ciliogenesis
Centrosome asymmetry in stem cells
Regulation of cytokinesis
More detailed information coming soon....